Markarth, the final chapter of the Dark Heart of Skyrim, is available to play on PC, macOS, and Stadia now. Xbox and Playstation will release on November 10th.
In this DLC you will explore the area of Skyrim known as The Reach and the city of Markarth itself. There you will discover the conclusion to the story from the Greymoor Chapter.
As well, this update brings a new Solo Arena, Vateshran Hollows, to test your skills and mettle in battle similar to the Maelstrom Arena from Orsinium. Players are able to pick how they wish to progress through this arena, and their choices will impact the difficulty.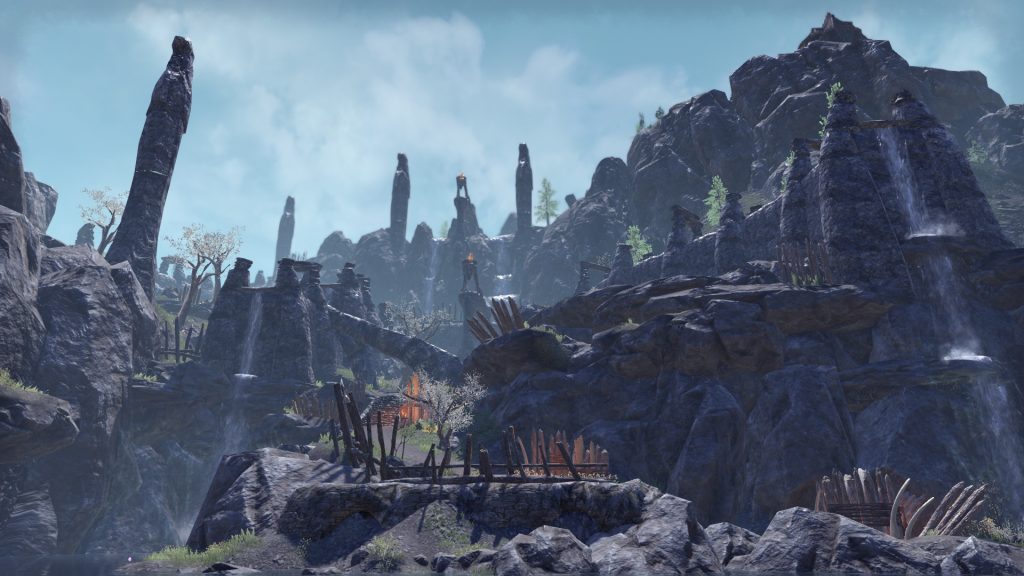 The update also brings many new features to the base game itself. This includes the new Item Set Collections. This lets players keep a "sticker book" of all the set gear they find to recreate later using transmute crystals.
Update 28 also brings the return of group Battlegrounds. This means that you can group with up to 3 other players and compete against 2 other teams in PvP combat. This change however, removes the ability to choose the style of battleground you wish to enter.
There are many other improvements and additions to the game, from item sets to cosmetic items, and I suggest reading through the Patch Notes for a deeper look.
If you play ESO, make sure you log in and check out all the new changes for yourself! And if you have any trouble finding anything, you'll likely find the answers at UESP.net