Bethesda has just released update 1.9 for The Elder Scrolls: Blades. With it comes a few new features such as:
An in-game map to track your quests
Dark Seducers as an enemy in new events
PvP seasons for the arena
and a number of other minor improvements to the game.
Quest Map
While the new quest map is lovely, so far players have had mixed reactions to is as it is no longer as quick to see a full list of available jobs to quickly get in and out of the game.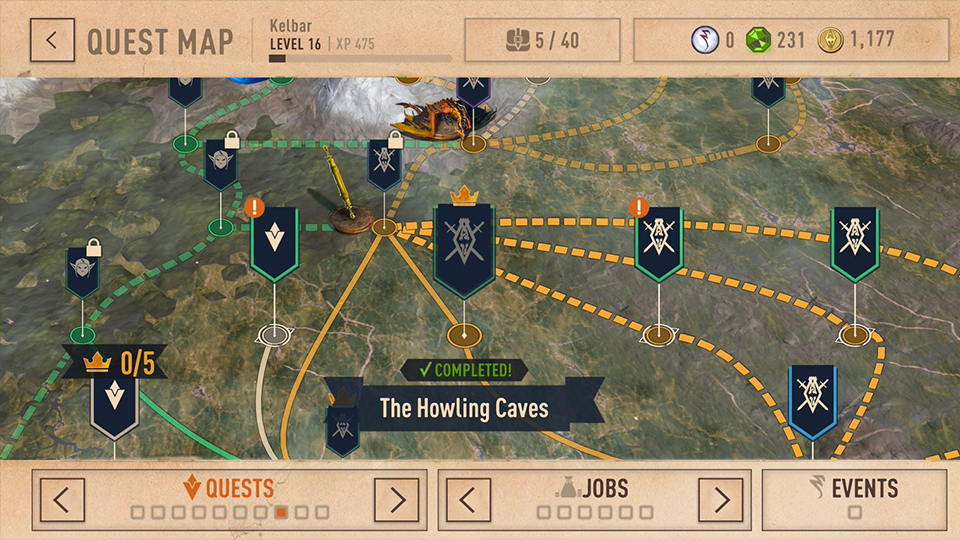 Arena Changes
The Arena seasons will likely be a welcome change for the PvP centric players since the top players at the end of every month will now receive special items and rewards.
This month, the top 100 rank players will receive the Gold, Silver or Bronze Victor's Swords, depending on their ranks. Members of the top 100 guilds will also receive Gems and Soul Gems once the season closes.
New Events
Events have been how Bethesda tries to keep things fresh for players returning to the game outside of adding new story content. This is likely much less overhead for development so they can create new events much more regularly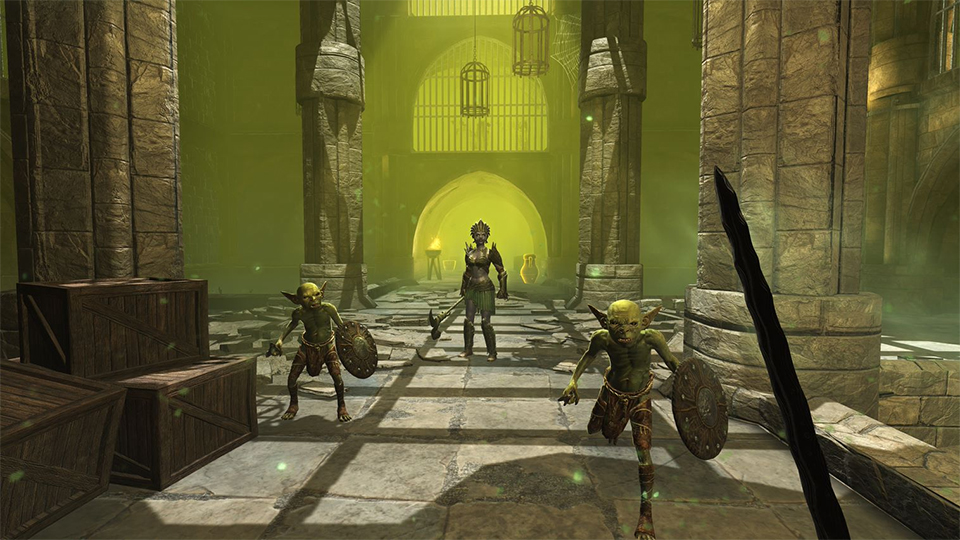 Adding new enemies is an interesting way to do this and I think the introduction of Dark Seducers will be a lot of fun for the game. We hope to see even more enemies added into the game in the future.
The full list of changes can be found at: https://elderscrolls.bethesda.net/en/article/lwzO4hKNE6GvPokmdku5j/the-elder-scrolls-blades-patch-1-9-notes