Greetings Scholars! It's been awhile since we've posted regularly here but that's about to change…
Introducing the New UESP Blog!
We've been hard at work rebuilding the blog from the ground up. Now it should be more than just a place for the odd post about events and things we have been up to, but the main place to go for all your Elder Scrolls related news coverage.
With the new format we can cover: Patch updates, Game announcements, Developer interviews, and much much more. If there's news related to the Elder Scrolls, you should be able to find it here right away.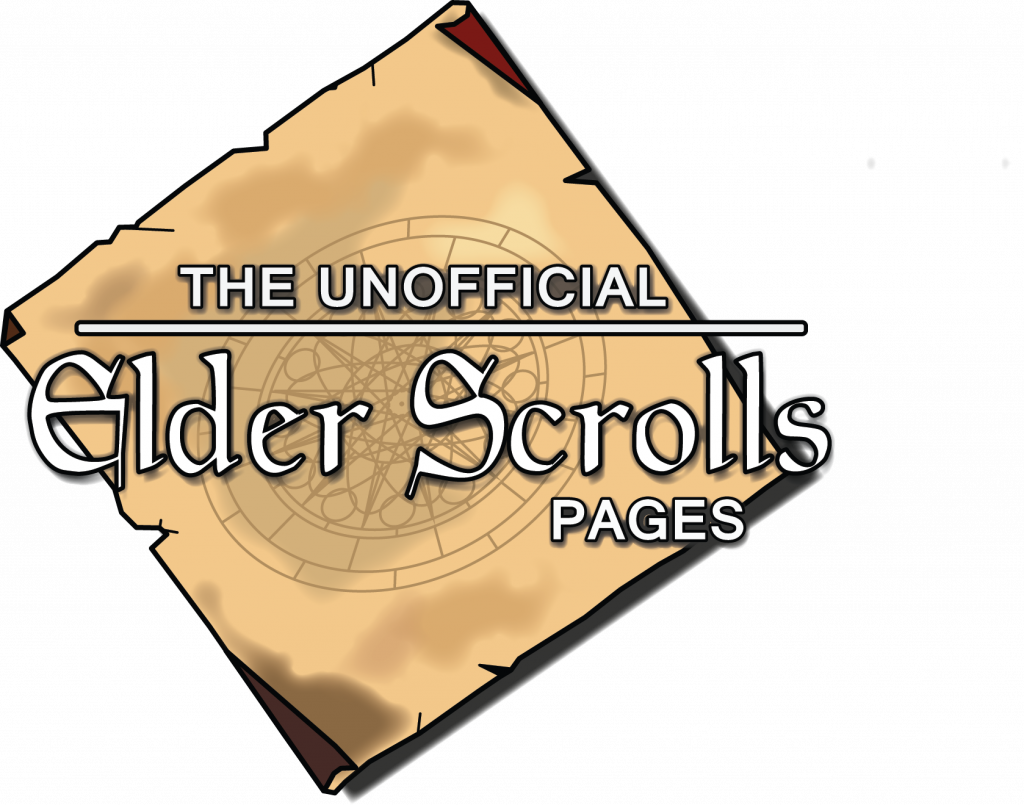 We should be able to cover much more and open this section up to things the wiki can't cover as well, such as opinion pieces, guides and walkthroughs, or reviews of different things related to the games.
Sounds great! Can I help?
So, do you like the sound of this and looking for a way to get involved? Just like the Wiki, all the content is run by volunteers so if you'd like a chance to get your feet wet in the games writing space reach out to Pylawn and let us know!
Thanks for all the support
As we head into the 25th Anniversary of UESP I just want to take a minute to truly thank the community who has made all of this possible. Without all of you we wouldn't be able to provide everything you have come to know and love about UESP.